If you're a Toyota owner, you may have questions about how to use the controls and features of your vehicle. We've collected a series of "How To" videos to help you better understand and enjoy your new Toyota.
Navigating the How To Videos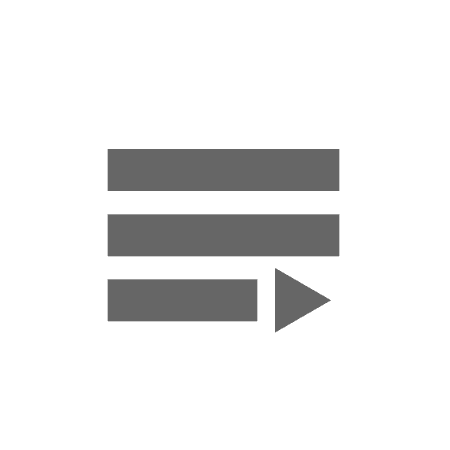 To find the video that you are looking for, look for the Playlist Menu icon (see image) in the corner of the video player screen. This will bring up the playlist menu that will allow you to select the video you need. 
You can also your the Previous and Next arrows to move through the playlist one video at a time.