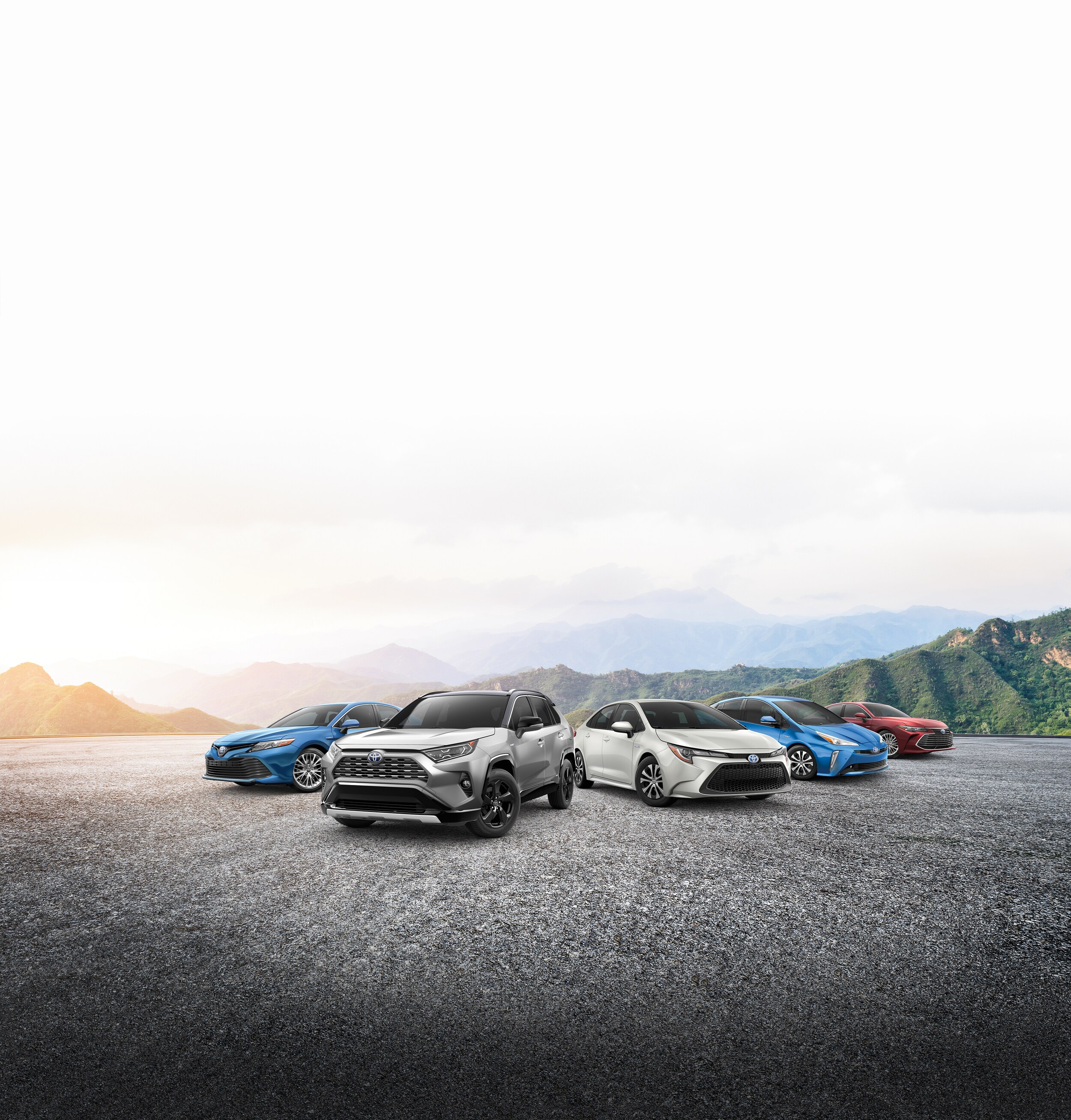 The team at our Toyota dealership near Moorhead is here for car shoppers every step of the way. We can help you learn about our new Toyota inventory and narrow down your search, and we're also here once you start the Toyota financing process. A lot of drivers worry about auto financing, but we've made it simple, including for those looking at new Toyota leases. Want to learn more about leasing your next vehicle? Keep reading for help figuring out whether leasing is the right finance option for your needs!
What Are the Benefits of Leasing a New Toyota
More of our customers are choosing to lease new Toyota models from us, and there are several reasons for that. To start, leasing provides an affordable short-term option for financing your vehicle. It is similar to renting versus buying a house, and those savings can benefit you in many ways. The automotive industry, especially Toyota, is always working on innovation as well, which means that there are more features coming to vehicles with each year. This is important because leasing is more flexible than getting a car loan, so you can turn in your Toyota lease and find a new model that has even more features for you to enjoy!
Differences Between Buying and Leasing a Vehicle
The question that our auto finance experts receive the most is what the differences are between buying and leasing a new car. We've received this query so much that we have a whole page dedicated to it, which you'll find with that link. They share some similarities, like getting to enjoy a new Toyota car, truck, or SUV, but for most drivers, one option will be better for them.
Buying your car means securing a car loan and opening a credit line. Our finance team can help connect you with lenders and work with you no matter your credit history, but the payments may be outside your budget. Of course, if you want a car to call yours that you can modify in any way you want, buying is the way to go.
Leasing a car still requires a credit application, but the lower down payment and more affordable monthly car payments mean that you're more likely to get approved. There are some mileage limits for vehicle leases, and you can't modify the vehicle. If you want savings in the short run, leasing is the way to go!
Is a New Toyota Lease Near Moorhead Right for You?
So, there are some differences between financing and leasing, and benefits to both of them, but which auto finance option is right for you? Leasing is the way to go if you don't have much saved up but need a car for day-to-day life. This includes those that just got a new job they need to get to. If you're a driver that always wants the newest toys, then leasing is again the way to go because you won't have to go through the process of selling your car to get a new one. The savings of our Toyota lease deals in Fargo also mean that you can choose a higher trim level, which means more features to make driving better!
Contact Our Toyota Finance Department for More Leasing Details!
We've helped many drivers find the perfect new Toyota lease, and we hope this overview helped you learn if leasing a vehicle is what works best for you. If you still have questions or want to learn about a Toyota RAV4 lease or new Toyota Camry lease offer, reach out to our Toyota finance center to get answers and start the finance process today!